Mavic Mini and Eachine E58
I always wanted to get a drone. Over the last few months I have had plenty of time on my hands and took the opportunity to learn something new. So I went ahead and got two drones.  A not very expensive Eachine E58 to learn and practice with and a not so inexpensive Mavic Mini.
The Eachine cost under $75 so if it crashed (which it did several times) it was not a crushing loss. It is very durable and was able to fly again even after quite a few mishaps. It was O.K. in light wind but became unstable in higher winds. If I knew then what I know now I would have spent a little more and gotten the GPS option. But not having GPS really improved my skills.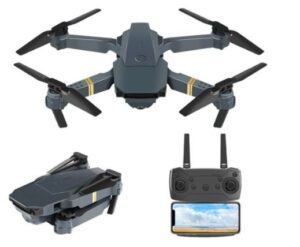 After feeling more confident with my piloting skills I went ahead and purchased a DJI Mavic Mini with the Fly More option which includes multiple batteries  a charging pack, prop guards and a nifty carrying case. Although not a commercial level drone it is certainly not a toy. This package cost just under $500.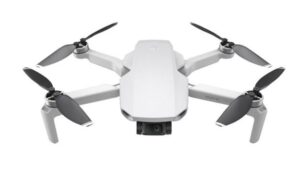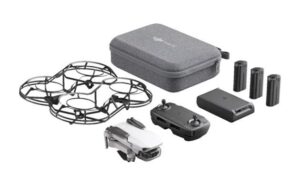 Flying this drone is a pleasure even in pretty high wind. Very stable and responsive to the controls. Both photos and videos are of very high quality and add a whole new dimension to digital photography.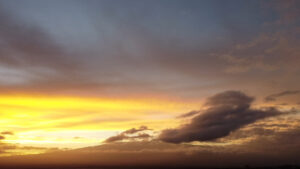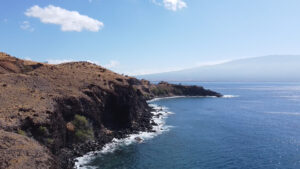 In the process of learning these new skills I discovered that there is a whole culture surrounding these photography tools. There are quite a few lucrative commercial applications for skilled pilots, these include: real estate photography, outdoor home inspections, construction site surveying, wedding photography and more. To fly commercially you need to obtain a special license.
If you would like to get into this, there are plenty of YouTube training videos as well as high end professional training.
Visit our online store at: www.etsy.com
Contact us at: [email protected]