Rather then being a new discovery, this visit to  Sedona is more of a rediscovery. It has been more than ten years since we visited the lovely Sedona/Oak Creek area.
We are planning to do a series of crafts fairs starting in the fall and have been attending various fairs in the Scottsdale/Phoenix area so that we can get a feel for what other artists are doing.  We thought that it would be interesting to get the flavor of some of these venues outside of the "big city." The fair we attended was in Oak Creek just off Highway 179.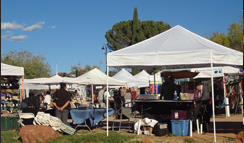 There were a few big name outlet stores in the  shopping center hosting the fair but most stores seemed to be out of business which made this a great spot for a crafts fair. The feeling was real laid back but everything seemed to be well organized. It was a fraction of the size of most of the Scottsdale/Phoenix crafts fairs. There was a nice mix of hand crafted and mass produced items and we even made a few purchases of leather goods and eyewear.
The town of Sedona has changed quite a bit since we were last here. The biggest changes are in the upgraded roads and traffic circles which make getting around easier.  There is also some new lodging, built to accomodate the increased number of visitors. It is still a very beautiful place, especially in the spring.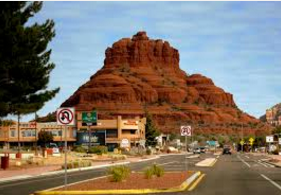 We were with our dog Teddi and had to make the obligatory stop at McDonald's. The architecture of this particular McD's was right in keeping with the general look and feel of the town. Nice to see that new building is controlled and not haphazard.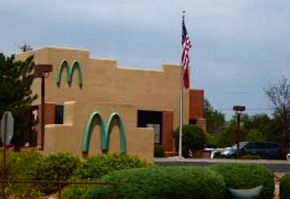 We will be heading back to Sedona/Oak Creek in the fall with Kathy B's watercolor creations and our line of Hawaii inspired t-shirts and accessories.
Have a great Spring!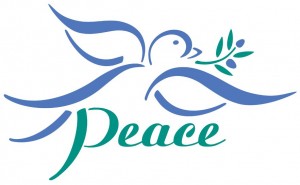 Visit our online stores at:  www.Etsy.com
Contact us at: [email protected]