From The Editor
Aloha!
As 2021 comes to a close, now would be a good time to reflect on all that has happened in the last year. From an attempted coup to a resurgence of Covid. As we always do, we hung together and weathered the storm
Here in Hawaii it looked like we dodged a bullet. But alas the Delta variant knocked us for a loop and sent our economy into another tailspin.
This time of year is when we should pause, be thankful for what we have, and celebrate with our family and friends, in person if possible.
So my friends, be safe and be well. Health, happiness, and prosperity in the coming year.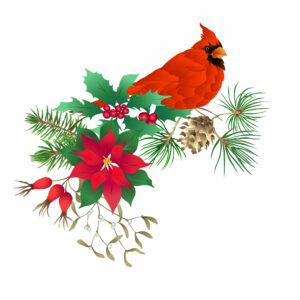 In This Issue:                                                                                             
-It's Not Over 'Till It's Over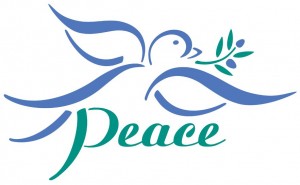 Visit our online store at: www.Etsy.com
Contact us at: [email protected]