The Next Adventure? Maybe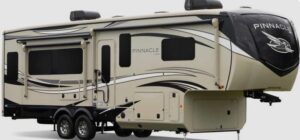 Ever thought about living on the road? For me, some of the best years were those spent travelling the country in a 1969 VW Bug, a truck, and, the biggest adventure of all, on my Harley.
The events of the last few years have amplified the meaning of time and how precious it is. Every day wasted can never be recovered. So, if you have a dream and it's strong enough, there is no better time than the present to start planning and working toward its implementation.
Living full time on the road is a pretty big decision which will require many important discussions between my wife Kathy and myself. But if we decide to move forward on this it will be sometime in early 2025.
I have been doing a great deal of research regarding equipment, logistics, and the many details, big and small, that need to be ironed out. This is all part of the fun and mystery.
After extensive research I have decided that a Jayco Pinnacle 32RLTS fifth wheel is the best choice since it offers all the comforts of home in a well thought out package. This, coupled to a Ram 3500 Heavy Duty truck will provide the ideal combination for this very big adventure.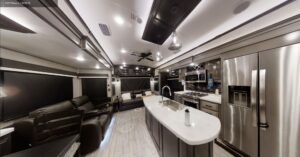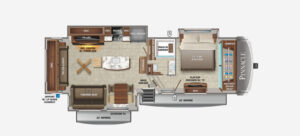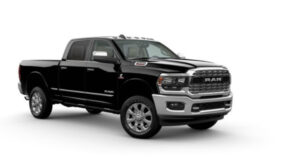 I would like to set a goal of touring 49 states in 48 months. Any feedback would be greatly appreciated.
Visit our online store at: www.etsy.com
Contact us at: [email protected]