Wow! It's already September and the year is almost gone. Is time flying or what? Here in Arizona the heat is finally starting to break. We hope all of our readers had a fantastic summer.
We are now in the final phase of selling our condo and expect to be back home in Hawaii by May 2017 no matter what. This process has been a long haul but we never took our eye off the prize. When all is said and done and we are re-settled, I plan on writing a special post on what it took to achieve our goal of returning to Hawaii. If you already live in Hawaii, don't leave! Going home is harder than you think.
We are subscribed to the group "Hawaiian History and Culture" and some inspiration for this month's posts is from the group.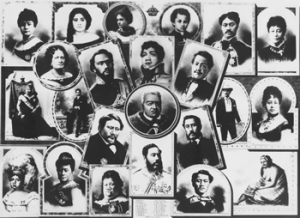 We hope you enjoy our blog magazine.
In This Month's Issue
Visit our online store at: www.etsy.com
Contact us at: [email protected]
Editors note
On Sunday, September 11th, please take a moment to remember all of our brothers and sisters who were lost that day.