Brought to you by:  dimaggiofamily.com
PIZZELLE
Pronounced "pit-sel"
Pizzelles are the oldest known cookie.  It is generally believed they originated in the Abruzzo region of south-central Italy in ancient times to mark an annual celebration. Initially baked over an open fire with relatively simple but effective irons, the early pizzelles often were proudly embossed with the family crest or some hint of the village of origin.  The name comes from the Italian word pizze for round and flat. Pizzelle makers are typically called irons, because the first ones were just that- irons that were forged by blacksmiths for the local women.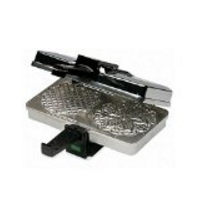 In some parts of Italy, the irons were embossed with family crests and passed down to each generation. Over time it became tradition to use pizzelles to celebrate any holiday or festive occasion, but inevitably there were pizzelles for everyone at Christmas and Easter.  In addition, today they are often found at Italian weddings, alongside other traditional pastries such as cannoli and traditional Italian cookies
Traditional Italian Pizzelles
3 eggs, room temperature
¾ cup sugar
½ cup butter melted and cooled
2 tsp. baking powder
1 tsp. vanilla
½ tsp. anise extract
1 ¾ cups flour
Preparation
In large mixing bowl, beat eggs and sugar.  Add cooled butter, vanilla and anise.  Sift flour and baking powder together and add to egg mixture.   The batter should be stiff enough to be dropped by spoon.  It can also be refrigerated and used later.  Place 1 heaping teaspoon batter on each grid and bake according to directions for your Pizzelle iron.  To keep pizzelles crisp, store in an airtight container.
Two pizzelle may be sandwiched with cannoli cream or hazelnut spread.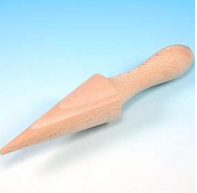 Pizzelle, while still warm, can be rolled using a wooden dowel to create cannoli shells or shaped into cones for ice cream.
Happy Holidays!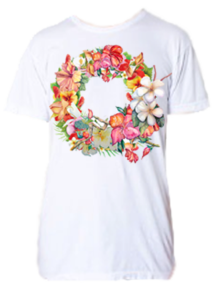 Visit our online store at: www.etsy.com
Contact us at: [email protected]