We were considering getting a used PT Cruiser and tricking it out to our own specifications with custom paint, wire wheels and the whole nine yards. Looking at the used car ads we thought that this was pretty much a done deal.
The next day we were out and about driving on the Loop 101 in Arizona when we spotted a cool looking VW Beetle. Now, we never really considered getting a "Bug" but just for the hell of it, we stopped by the VW dealer near our house just to take a look and maybe pick up a brochure or two. We had our dog Teddi with us and didn't plan on staying very long.
We were offered a test drive but didn't really expect much from the little "Bug".  Putting the pedal to the metal the little thing really took off with impressive acceleration thanks to the turbo charged 4 cylinder engine. The braking wasn't too shabby either.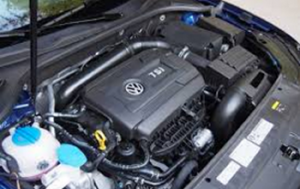 Two hours later we drove a new black Beetle with a beige leatherette interior off the lot.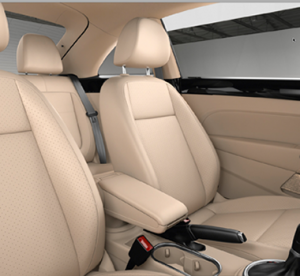 We usually drive a big Ford F-150 truck so, this was a pretty big change to say the least. But it took only a day to fall in love with this car. Kinda like gettin' a new puppy.
I still love the room and heft of my big Ford truck but the "Bug" is so much fun to drive around town. It has a pretty good sound system and nice little touches that I wouldn't have expected from such a small car.  Kathy has pretty much taken over ownership, but I steal it away every chance I get.
Gotta go run some errands. See ya!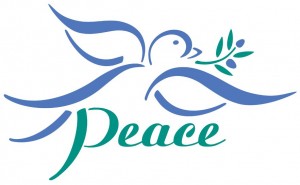 Visit our online stores at:  www.Etsy.com 
Contact us at: [email protected]