The Tools of Music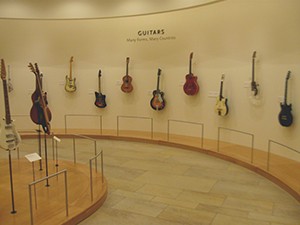 Without a doubt,  The MIM is one of the crown jewels of Phoenix. There are so many instruments and costumes to see and experience from around the world that it is impossible to see them all in one day. We were only able to experience two of the exhibit halls on our visit. We chose the USA Gallery and the Artists Gallery.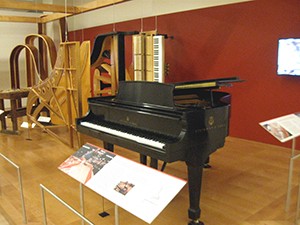 One of the best displays is of the Steinway Piano Factory. You can enjoy a wonderful video and see first hand, a breakdown  of all the major component parts of a Steinway.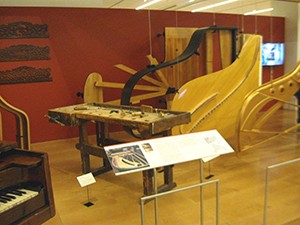 There was also a wonderful exhibit of the manufacturing process for Martin Guitars and an extensive exhibit of Fender musical instruments.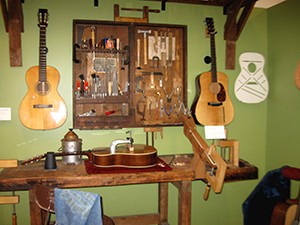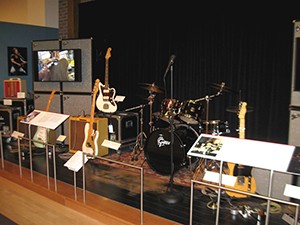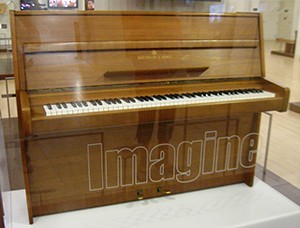 Downstairs in the Artists Gallery Hall is the piano on which John Lennon wrote the iconic song "Imagine". Other great displays included Women in Jazz, Country artists, Hip Hop artists, Pop stars and so much more.
And, of course, there is the gift shop featuring a wide variety of music related items and jewelry from around the world.
The Cafe Allegro  serves a variety of international dishes, snacks and beverages.
If you live in Arizona or are visiting, The MIM is a must!
Hope you can see it.
Peace!
Visit us at: www.Etsy.com