Aloha! So we're in Scottsdale, AZ in the middle of April and the temperature has already hit the high 90's.  But hey, most of the month was in the 80's so we really can't complain.
In this month's blog we will be carrying over the theme of the Spring 2016 post. That is,  Discoveries and Useful Gadgets and Other Stuff. We have also scoured the web for some Inspirational Quotes and Sayings.
Monday, May 30th is Memorial Day so please take a moment to remember.
In This Month's Issue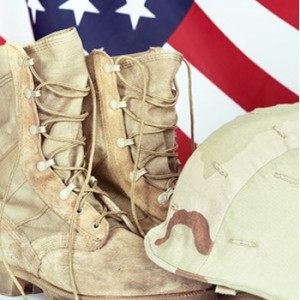 Visit our online stores at:

 

www.Etsy.com
Contact us at: [email protected]