So, I am going through a bunch of boxes in the garage and come upon a box marked headphones. In this box is another, unopened box of Bohm Bluetooth headphones. Now, I think they were won at some event, but no matter.
As soon as I opened the box I could see that these headphones were very high quality. I paired them with my smart phone and started listening to some music. WOW! What great sound.
Everything about these headphones is outstanding including the quality of phone calls which are easy to answer. The controls are simple and tactile.
Click on the picture below to learn more about this great product!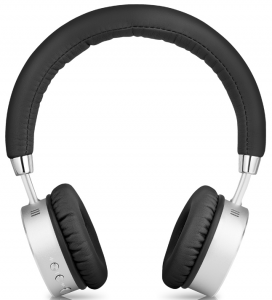 Peace!
Visit our online stores at:  www.Etsy.com