High Tech On Four Wheels
With a little bit of trepidation we traded in our F-150 pickup for a 2017 Ford Edge Titanium SUV. Our needs changed and so it goes.
We had an Edge back in 2011 but this year's model is a whole different animal. It has more technology than I usually like but after living with this SUV for a few weeks I have come to appreciate some of the cool features.
One of the features that I  initially liked the least was the "Intelligent Key Access System and Push Button Start." I now like this feature the best. Your digital key can be in your pocket. But if you are within 2 feet of the door you can open it and once you enter the driver's cabin you can start up with the push of a button and go.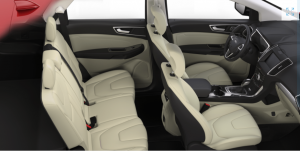 Our Edge also has a towing package with the extra heavy duty stuff that comes along with that option and 20″ wheels for extra height.
The 3.5 liter V6 produces about 280hp which is plenty for this type of SUV.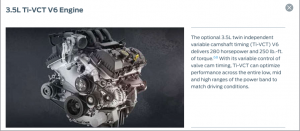 The handling is firm but not harsh and the new "Synch3" touchscreen is a big improvement over previous versions.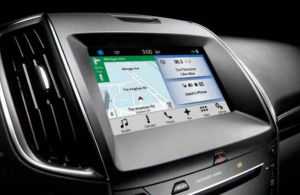 So far this ride has exceeded our expectations.
For more info go to: www.ford.com
Visit our online store at: www.etsy.com