Okay, okay. In the last blog I indicated that I wouldn't be posting again until after Labor Day. Well, as I am writing this (June 18th), the temperature in Scottsdale is 115 degrees (but it's a dry heat, yeah, yeah, yeah) and the streets are mostly deserted. So, who wants to go outside anyway?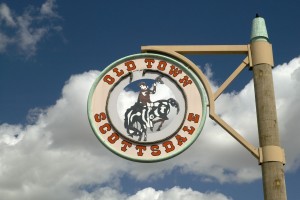 Over the course of a few days, we decided to do a summertime sampling of some fast food joints to see what's new, read Fast Food Fandango for the lowdown.
You can also find a great summer recipe for Baked Chicken that's pretty easy to make.
And as always there are a few Jokes & Stories from readers and from around the web. Feel free to contribute by email at:   [email protected]
In This Month's Issue
Have a great summer!
Peace!
Visit us at: www.Etsy.com