Aloha
It has been quite a while since I posted to this blog. It was no accident. We have been waiting for this special day so that we could share it with our readers.
I usually include other topics, recipes, reviews and such in our blog magazine.  But this post is about saying goodbye to the mainland and setting off to pursue our new life in our old home of Hawaii, specifically Maui.
Since moving to the mainland from Oahu, we have gone back and forth to Hawaii for both business and to visit so many times that I've lost count. But this morning is different from all others. Our plane tickets are one way, many of our possessions have been sold or given away and there is no turning back. If ever there was an act of faith, this is it.
It is the morning of June 27th. We chose this time of year because it was this month 30 years ago that we met in Hana and 23 years since we were married in that same place.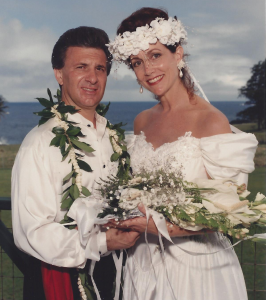 The time is 7:30AM in Los Angeles. Our cars are in the loading lot at Matson Navigation. Our dog Teddi is in the holding area of Hawaiian Airlines and we are at gate 57 in Terminal 5 of LAX. The adrenaline is high and our hearts are racing. In a little while Hawaiian Flight #33 will be coming to take us home.  At 11:30AM HST it will be wheels down at Kahului Airport and the end of a long journey that was set in motion 3yrs, 3 months and 17 days ago. After our dog Teddi clears quarantine at Kahului Airport and is released to us we will go and get our rental truck and head off to our new home to pick up our lives where we left off so many years ago.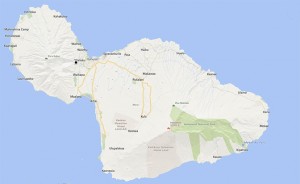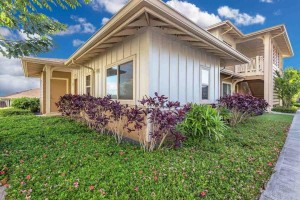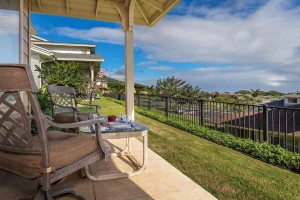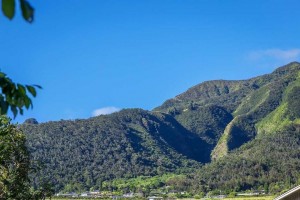 An important lesson has been learned, at least for us. What we have come to realize is that it is so much easier to leave Hawaii than it is to find your way back. Has the mainland been good to us? From a material standpoint life on the mainland has been kind. We accomplished everything we set out to accomplish and more. Was it worth it? Speaking only for myself I would have to say no. Moving to the mainland from Hawaii was an adventure and a great  ride, but we won't be coming back.
If you ever lived in Hawaii for a very long time and had to leave for whatever reason and after many years returned home, then you know what we are feeling on this exciting day. I can't really explain it.  All I can say is aloha to what was and aloha to what is yet to be.
JP
Visit our online store at: www.etsy.com
While we are moving, our online stores will not be filling orders until August 1st
Contact us at: [email protected]