Hawaiian Words of Wisdom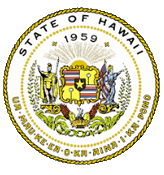 Ua mau ke ea o ka `aina i ka pono.
The life of the land is preserved in righteousness.
Motto of Hawai`i.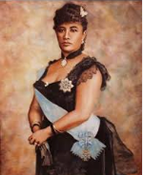 `Onipa`a.
Stand firm.
Motto of Queen Lili`uokalani.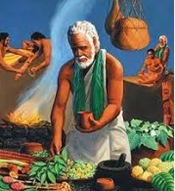 Nana ka maka;
ho`olohe ka pepeiao;
pa`a ka waha.
Observe with the eyes;
listen with the ears;
shut the mouth.
Thus one learns.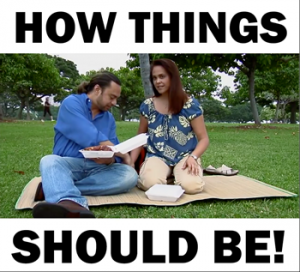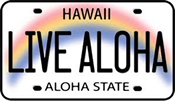 Visit our online stores at