From The Editor
Aloha!
Wow! Can you believe it has been an entire year since our last post?
So much has happened. We had a great beachfront retirement party for our friend John who just retired from Apple.  We traveled to The Big Island and Oahu for the first time in years. Kathy had remarkably successful eye surgery and I had major back surgery. I am a new man as a result. Unfortunately, we lost our beloved fur baby, Teddi. He was a beautiful and loving member of our ʻohana. He will be missed.
In spite of inflation and the outrageously high cost of living, Maui is still a great place to live. The weather has been a little strange and unpredictable and drought conditions persist although not as severe as in the last few years.
This time of year is when we should pause, be thankful for what we have, and celebrate with our family and friends.
So, be safe and be well. Health, happiness, and prosperity in the coming year.

In This Issue: 

 
Holiday Recipes: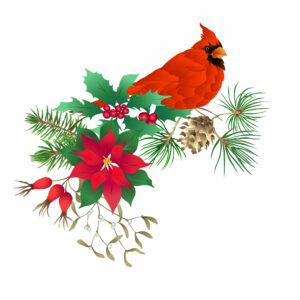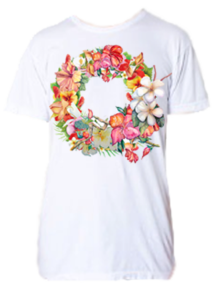 Visit our online store at: www.Etsy.com
Contact us at: [email protected]