Fall is finally arriving in The Valley of the Sun and none too soon. This is the most pleasant time of the year to be here and the snowbirds are beginning to arrive before winter sets in .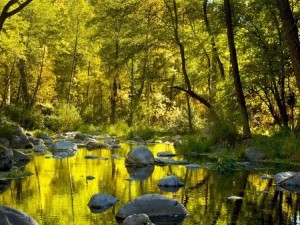 One of the really good things about the fall season is knowing that Starbuck's Pumpkin Spice is back. Never tried it? Check it out!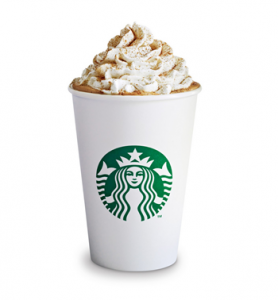 Fall in Arizona is also the best time of the year to visit the many arts & crafts fairs throughout The Valley. One of the best floating arts & crafts fairs is Briar Patch Marketplace. You can visit their website at: www.briarpatchmarketplace.com
If you have ever considered creating art using the medium of watercolor, Kathy B. has written an article on  Getting Started With Watercolor.  You can also view some of her work at:  www.Etsy.com
We have added a wonderful fall recipe for Stuffed Peppers that has been handed down in our family over the years.
And as always there are a few Jokes & Stories from readers and from around the web. Feel free to contribute by email at:
In This Month's Issue
Happy Halloween!
Visit us at: www.Etsy.com