A Note From The Editor
Aloha!
The election is over so, let's kiss and makeup, 'cause the year ahead is sure to be challenging and it's gonna take all of us to pull together and weather the storm. Good riddance to 2020!
Hawaii has suffered more than most. We have been great in protecting ourselves from "The Virus" but in the process our economy has been ravaged and I am sure many other areas that rely heavily on tourism have also experienced a big setback.
This time of year is when we should pause , be thankful for what we have and celebrate with our family and friends, even if that means doing so from a distance.
So my friends, be safe and be well. Health, happiness and prosperity in the coming year.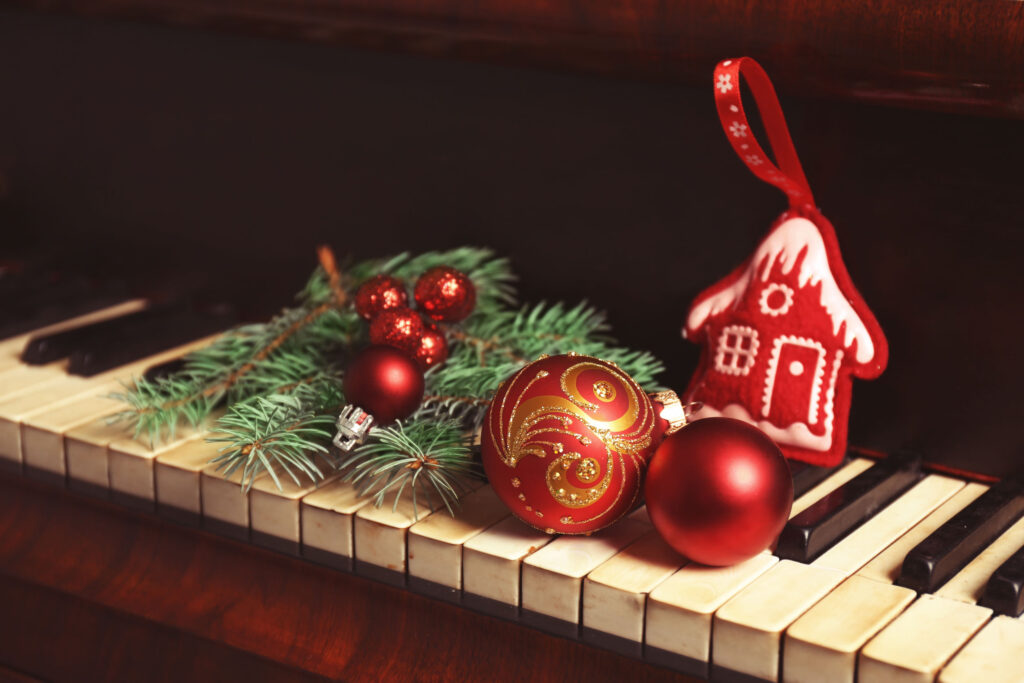 ↑Click To Play
In This Issue: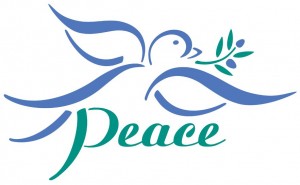 Visit our online store at: www.Etsy.com
Contact us at: [email protected]